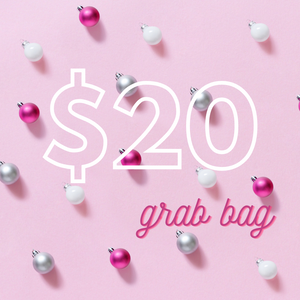 PLEASE READ:
Overstock of past box items, but may also include items that were not in a past box. Items may vary, but if you order more than one bag we cannot guarantee you won't get duplicates. 

Great for gifts, stocking stuffers!
Worth double the price. $40+ Value

Please allow 5-10 business days to ship.