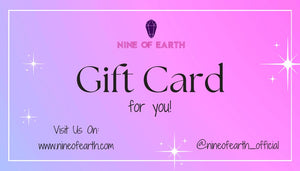 Gift cards are non-refundable and do not expire.
Can be used for anything in the store, including your first subscription purchase. Cannot be used on existing subscriptions that will renew.
You will receive an email with link to your uniquely coded gift card. You can then choose to forward to the gift recipient or print out for gifting purchases.